Shows of the Week: Petite Latina Camgirl Dulce Nikol
November 21, 2019
When an up-and-coming camgirl performs a Feature Show, it means that her heart's desire is to get acquainted with the most devout Flirt4Free fans. Feature shows are free-to-enter for our VIP members, while costing 30 credits per minute for all other members. On November 19th of 2019, sweet petite Latina Dulce Nikol logged in for a feature show performance worthy of any Flirt fan's time.
The 2-hour+ show opened with warm welcomes and enticing smiles for those lucky enough to see it live. In a room decorated in sinful red and black, the lusty coed had the look of a captive princess, both timid and aroused, as she peeled away her pink and purple lingerie. With only her panties to shield her shame, Dulce arches her nubile back, swaying her hips and licking her lips, while a well-placed mirror reflected her mouth-watering booty into the camera's eye.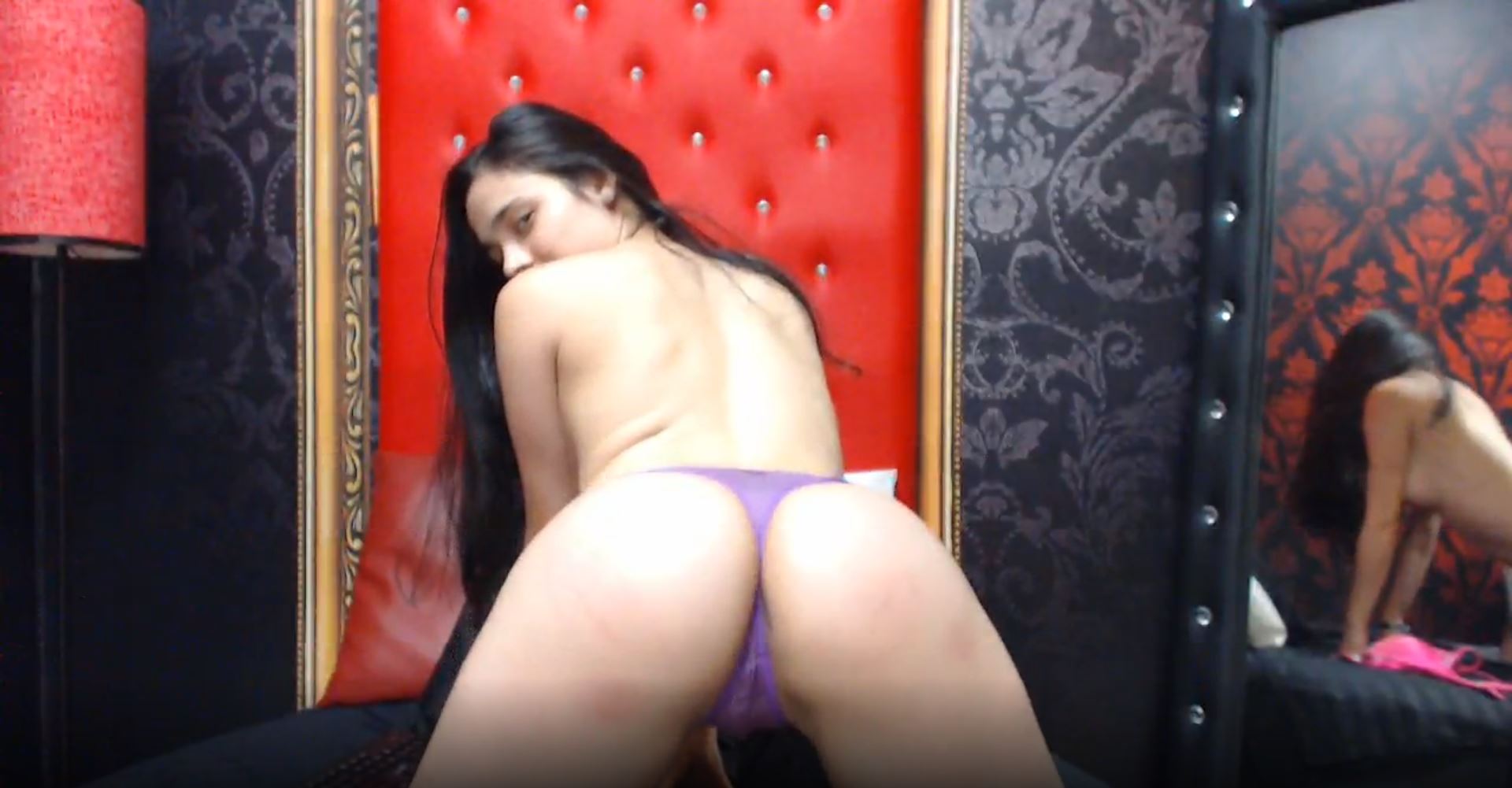 She turns then, her palm lashing out to redden her luscious, porcelain backside as she peers mischievously back at us over her supple shoulder. Her nipples stiffen and her cheeks flush and, finally, her lovely purple panties have outlasted their usefulness. She chats for a time with her viewers, trying to understand exactly how she can most please them.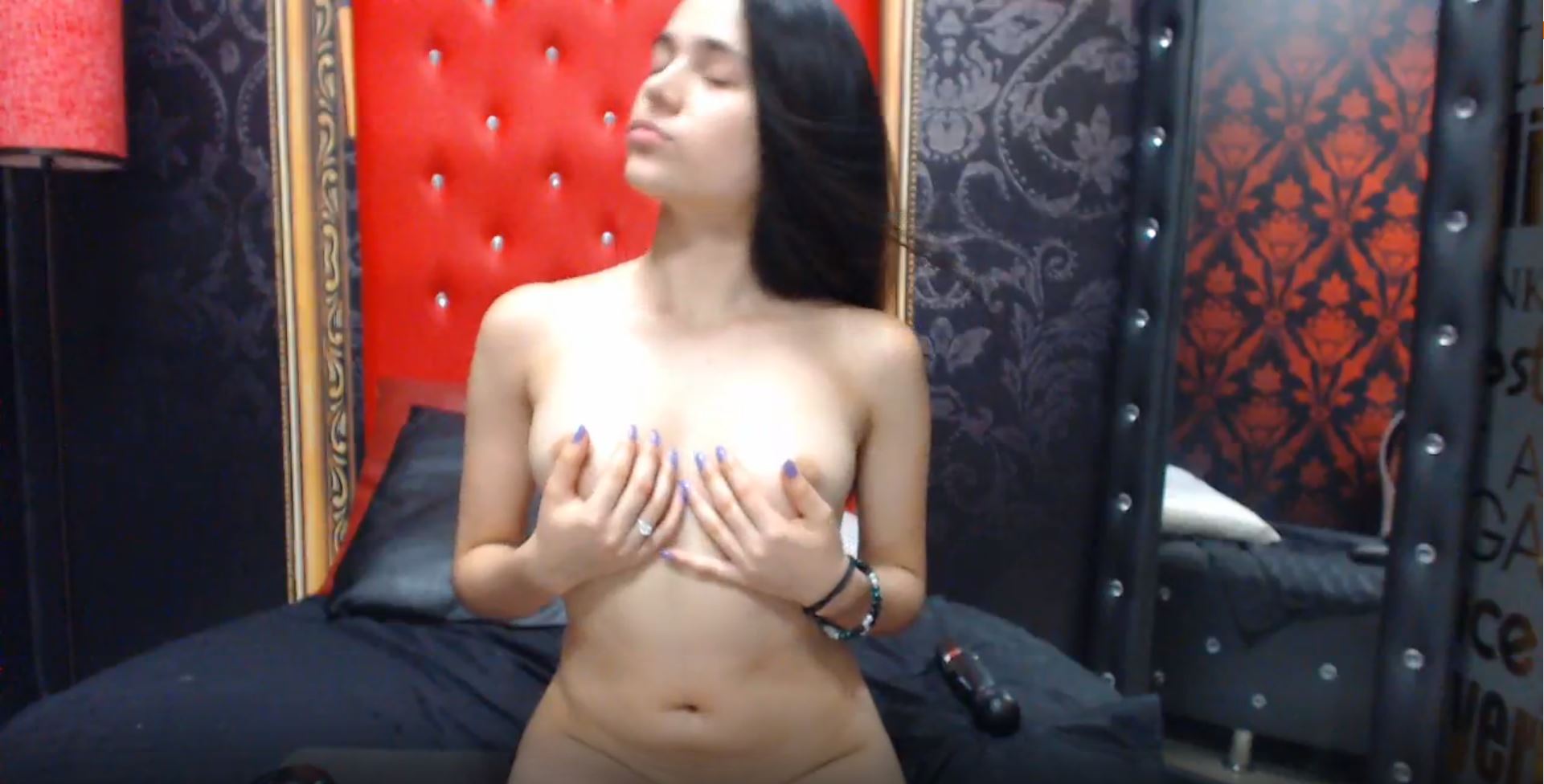 Running her hands over every sensitive inch of her petite body, the girl next door poise slips away, just as Dulce's hand slides down to caress her sex. The music stops as her breathy moans are the only soundtrack needed to accompany such a sanguine and sexy display. It's then that Dulce Nikol decides to turn the temperature up with a powerful hitachi vibe. Her beautiful brown eyes roll back as the toy moves her closer to thunderous ecstasy.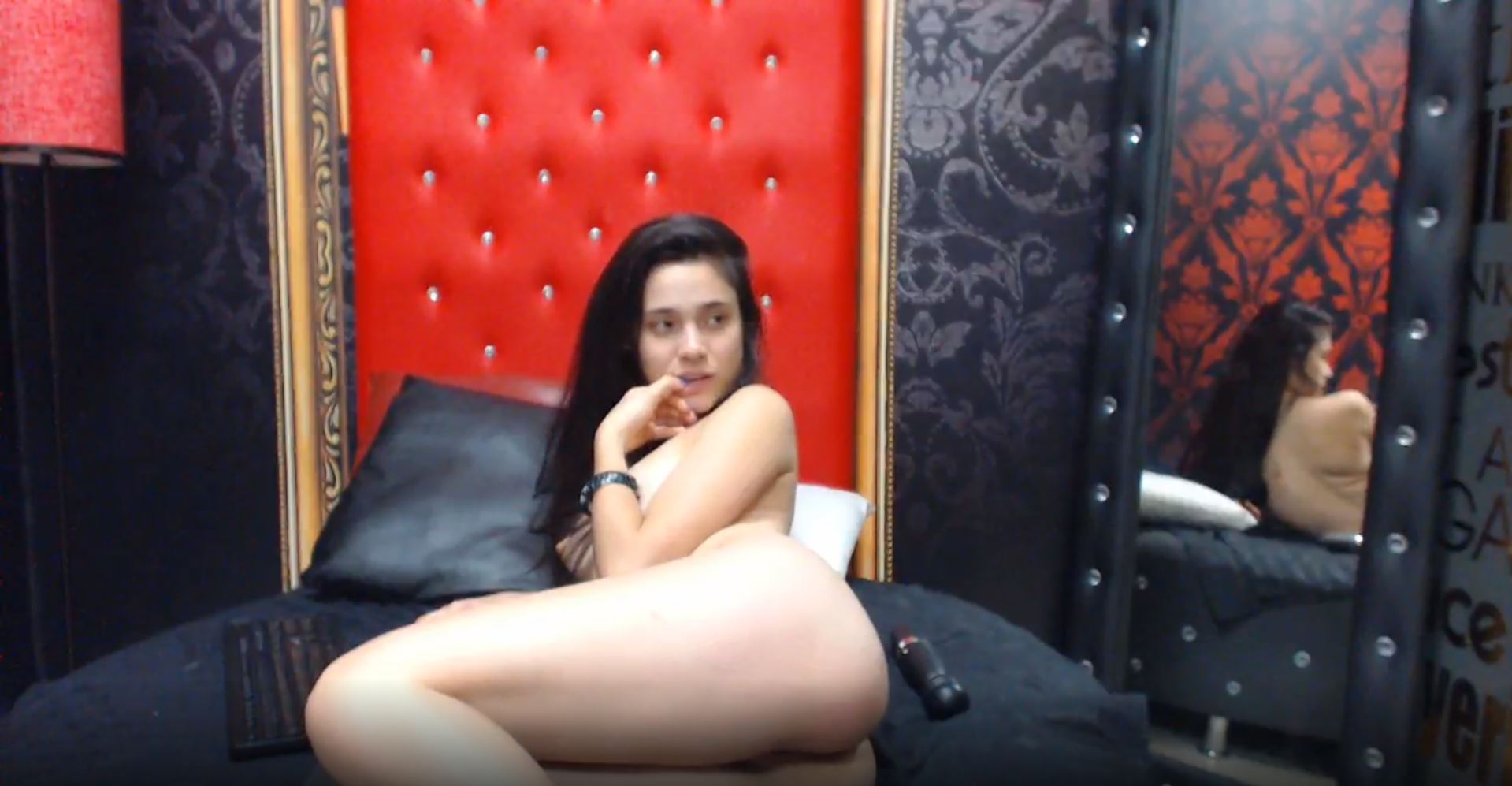 Probing fingers replace the vive as tips ring out, which power on the wearable interactive toy she's had in place since the broadcast began. How long could this college girl hold out before she reached the height of passion? Watch Dulce Nikol's Feature Show to find out.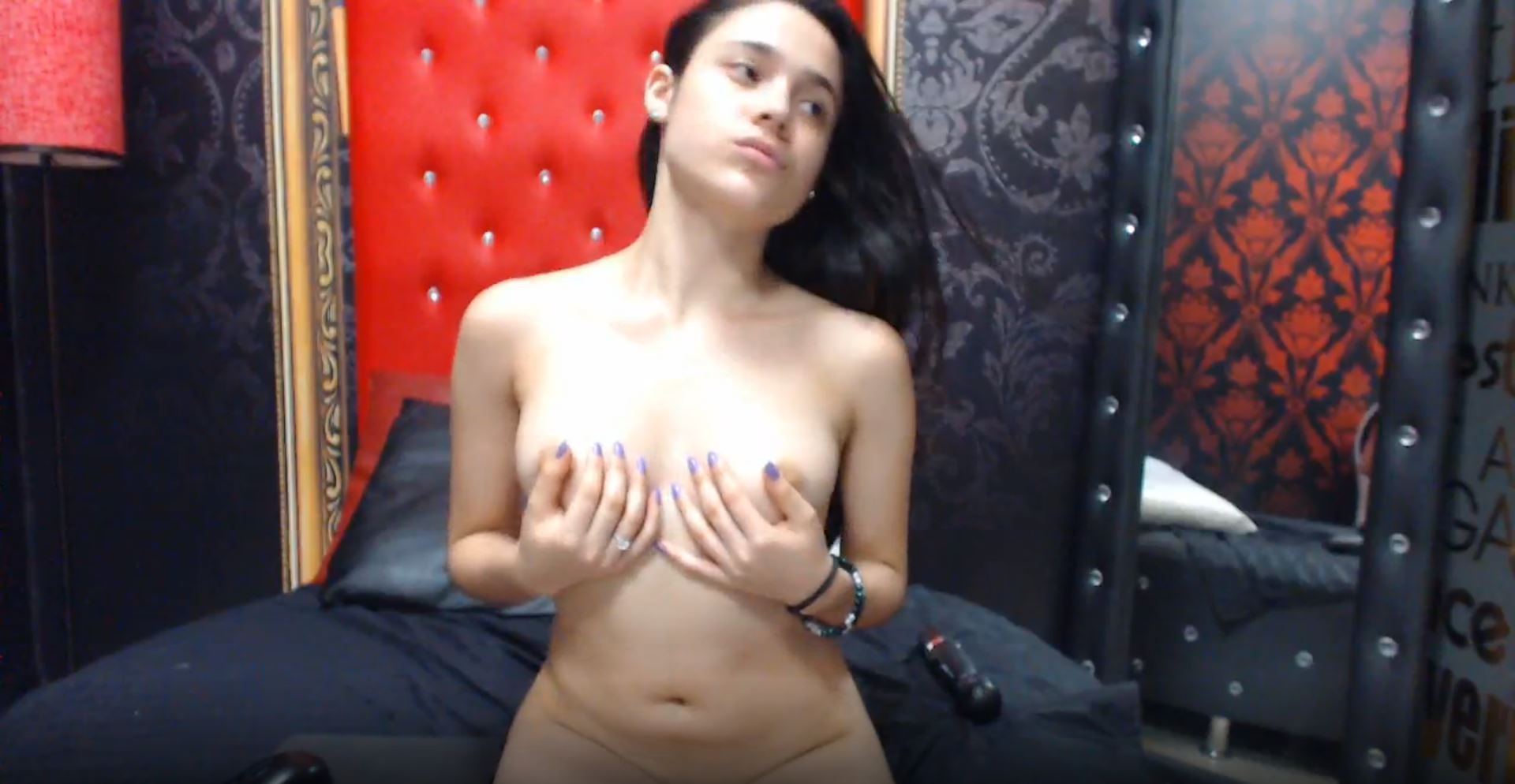 Like what you see? Keep the Feature Show fun rolling with Part 2, then go deeper with sweet Dulce by surveying her growing VOD library. To experience her live, visit Dulce Nikol in her chatroom, or check out her official Flirt4Free profile and add her to your favorites.